Offering their award-winning range to The Eagles, The Turmeric Co.'s raw turmeric shots will provide additional nutritional support to staff and athletes, aiding recovery, performance, immunity and energy levels.

The Turmeric Co. already have an array of commercial deals in place with other top-flight clubs including Brentford FC and Everton FC, but their hard work doesn't stop there. The functional drinks brand have worked closely with British Gymnastics and Premier Sports Network as part of their drive to boost awareness around natural nutrition across the UK.


Speaking on the partnership, Thomas 'Hal' Robson-Kanu, CEO of The Turmeric Co. added: "Women's football is changing rapidly for the better, and we are delighted to be supporting Crystal Palace Women from a nutritional perspective.

"When training day in and day out, it is essential to fuel your body correctly to ensure that you get through your sessions safely and effectively. As a professional footballer myself, I understand the demands of the game, so am pleased that the team at Crystal Palace Women are taking a holistic approach to their nutrition as this is often overlooked in the industry. I look forward to seeing what this season brings!"

Dr Andrew Greene, Head of Performance at Crystal Palace Women's football club, added: "We are really pleased to announce this partnership. As a team and a club, we're interested in ways to enhance our performance and improve our recovery from our session in the week. So this partnership is an important one for us to assist the players 24/7."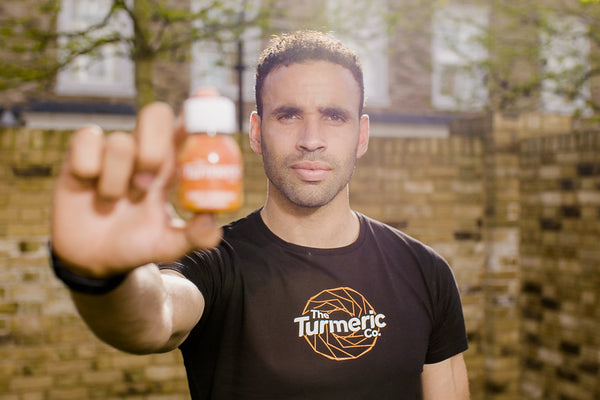 The Hal Robson-Kanu Guide To Fitness & Nutrition
Gain exclusive insight into habits that will make every day a healthy and fulfilling one.