The Turmeric Co. are delighted to announce a partnership with rugby league side, Warrington Wolves, for the remainder of the 22/23 season.
As the Wolves' new Official Turmeric Supplier, The Turmeric Co. will be nutritionally supporting the first team with their award-winning raw turmeric shots.
Backed by science to naturally enhance recovery and performance, their shots also provide a burst of nutrients to improve immunity and energy levels, which will allow players to function at their best both on and off the pitch.
Speaking on the announcement, Warrington Wolves' Head of Performance, Ade Gardner, expressed: "We're delighted to have The Turmeric Co. on board as our Official Turmeric Partner.
"Given the demands of the modern game, it's vital we provide our players with the best nutritional products to help boost their recovery and ensure they're at their optimum for each game day.
"The shots are highly-regarded by athletes across numerous sports and our lads will be utilising them to maximise their nutritional requirements as we enter the crucial part of the season."
Thomas 'Hal' Robson-Kanu, CEO of The Turmeric Co., added: "Our shots have played a key role in supporting athletes both on and off the pitch to recover quicker, perform better, and have greater immunity and energy levels, and will no doubt do the same for the Wolves.
"We look forward to fuelling the players and staff for the remainder of the season, whilst also educating the community on the benefits of our shots for health issues such as joint pain and muscle soreness.
"Marginal gains are imperative in a high-impact sport such as Rugby League, so we know our shots will make that all-important impact."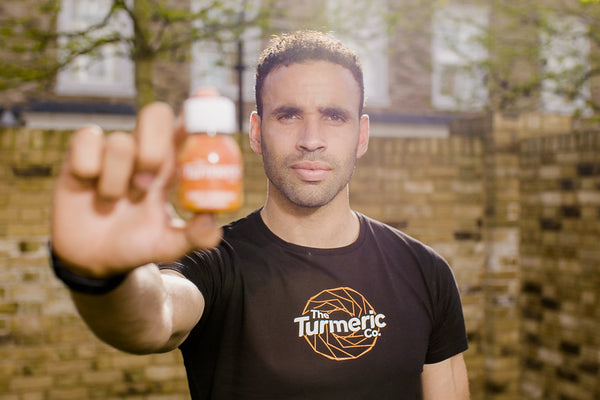 The Hal Robson-Kanu Guide To Fitness & Nutrition
Gain exclusive insight into habits that will make every day a healthy and fulfilling one.