We had an absolute BLAST today!
We were hosted by the 'Look Good Feel Better' tournament, where Netball teams from all around the UK gathered to pit their skills against each other. The England Netball team were also there to give team Turmeric a personal lesson in Netball!
The tournament saw 30 teams battle it out on court, raising vital funds and awareness for Look Good Feel Better. The tournament was open to all abilities and standards which made for some exciting matches!
Summer Artman, the England u21 Goal Keeper put on drills from passing, to footwork and really gave our girls a serious work out!
Of course after all was said and done, the England team recovered with The Turmeric Co. shots! Thank you to the 'Look Good Feel Better' organisation for having us.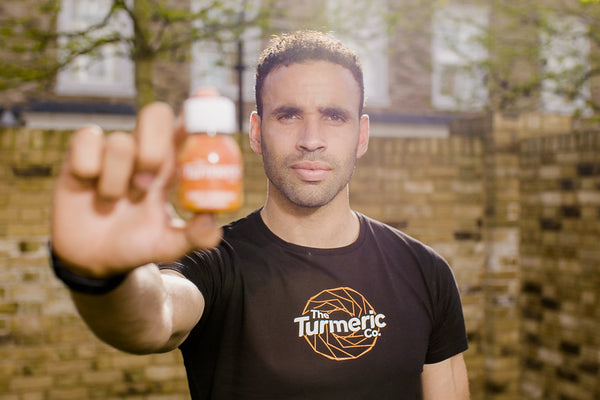 The Hal Robson-Kanu Guide To Fitness & Nutrition
Gain exclusive insight into habits that will make every day a healthy and fulfilling one.