We are super excited to be sharing the Turmeric love down at the Stylist Live event this weekend!
The event takes place from the 10th – 12th November with three days of beauty and fashion, comedy, food, exclusives and expert advice, all held at Olympia London.
Grab a Turmeric shot and enjoy the Stylist Catwalk show, shop hundreds of pop-up boutiques, indulge in free beauty treatments and discover new trends that will shape your 2018!
For more details check out the official website: live.stylist.co.uk
This is a weekend of empowerment and entertainment at it's best. Come and say hi, we can't wait to see you.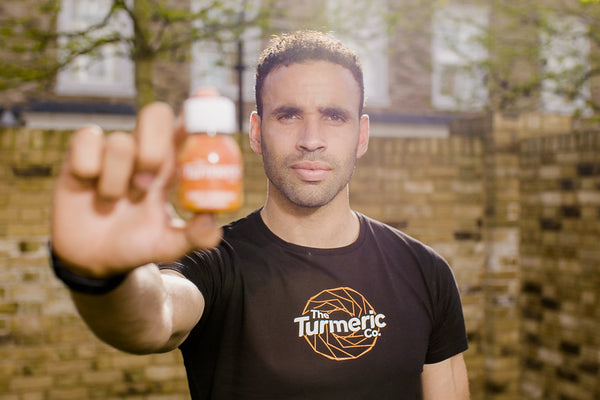 The Hal Robson-Kanu Guide To Fitness & Nutrition
Gain exclusive insight into habits that will make every day a healthy and fulfilling one.