Use 'race10' at checkout for 10% OFF
INCREASED PERFORMANCE WHILE NATURALLY REDUCING ACHES & PAINS
Popularly known as "The Golden Spice" Turmeric is one of the most powerful, if not the most powerful spice in the world. Commonly used in Asian cuisine, turmeric has has also been used for many centuries for its medicinal benefits as well. So why should runners care about this amazing root?
1. It's a natural anti-inflammatory.
Turmeric contains a compound known as curcumin, and there have been numerous studies to show that it has many anti-inflammatory properties. For runners specifically, turmeric can help with the acute or short-term inflammation in the joints after a long run.
2. Speeds up muscle recovery.
Studies over the years have found that curcumin it can be beneficial in preventing delayed onset muscle soreness (DOMS) In a 2017 study, fifty-nine moderately trained men and women were randomly assigned to ingest 50 mg of curcumin, 200 mg of curcumin, or a placebo for eight weeks. Those who took 200 mg not only reported significantly lower levels of soreness after intense exercise but also were found to have much lower levels of creatine kinase, a marker for muscle damage. (Each of our shots contain 750mg of curmumin)
3. Supports joint arthritis.
Consuming curcumin for as little as 4 weeks has been found to ease pain for some people already suffering from the condition.
4. It's a powerful antioxidant.
Curcumin has been found to contain high quantities of antioxidants, meaning it's an excellent choice if you're looking to possibly reduce your bodies exposure to free radicals.
5. It's helps improve your mood.
In addition to it's physically benefits, many studies have actually found that curcumin found in turmeric can affect the neurotransmitter functions in our brain, which in turn can improve your mood and reduce depressive symptoms.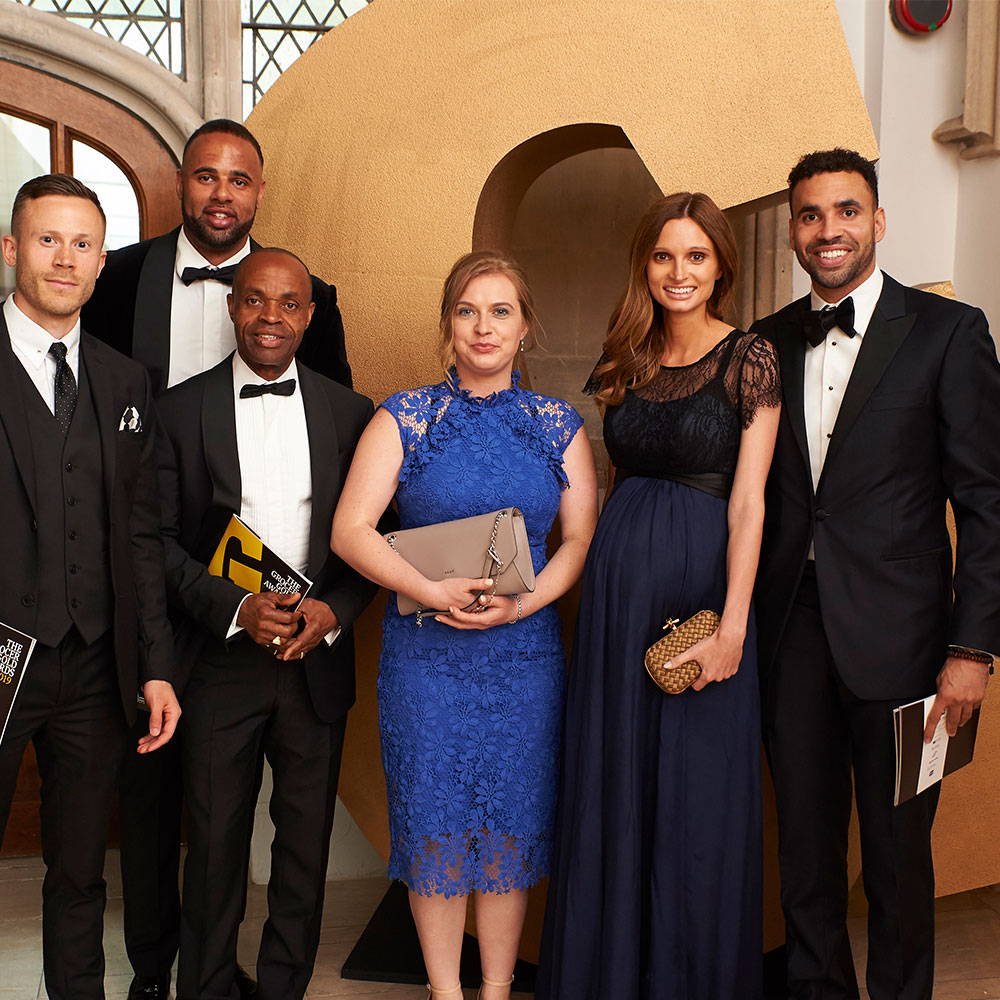 Is there anyone who doesn't prefer natural remedies oppose to synthetic alternatives?
Riddled with pain professional football player Thomas 'Hal' Robson-Kanu had to find a real solution to stop or at the time reduce the immense pain he was going through. Health professionals had already told him that he'd never be able to do the one thing he loved doing the most in life and hence the Turmeric Co. was created.
Turmeric Shots have been perfected after 10 years' worth of development and created to enhance your health and boost your immune system! The Turmeric Co. offers natural blends of fresh and organic ingredients, made with a unique extraction process, ensuring the purest natural form available.
Jane Vongvorachoti - 2016 Olympic Runner
I love how these shots by The Turmeric Co. helps me recover much quicker than I normally would.
Jane Vongvorachoti - 2016 Olympic Runner
Try our Starter Box Today!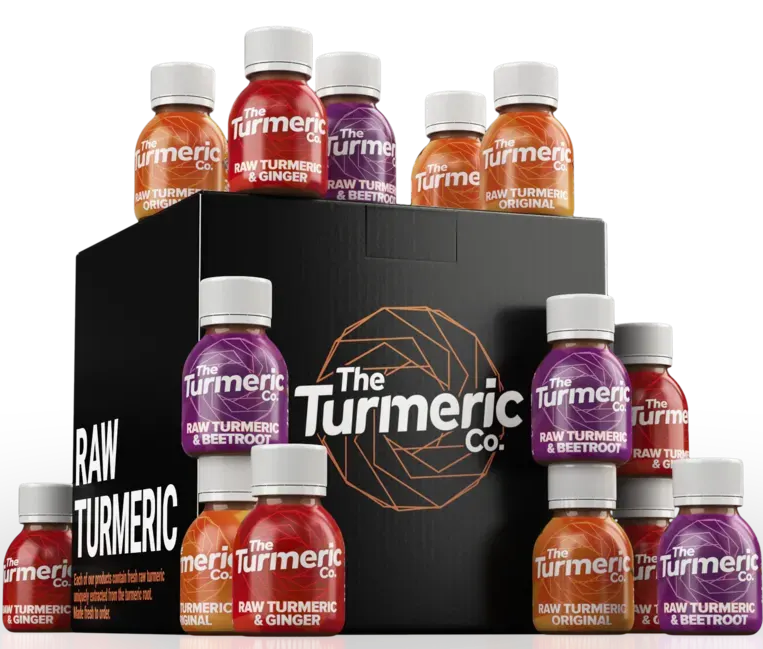 Use 'race10' at checkout for 10% OFF
Every ingredient that's combined with the fresh Turmeric root is handpicked for its quality, and is natural and fresh. This means you're getting the very best of each ingredient's nutritional properties that hugely contribute to your well-being.
Watermelon – Our base ingredient. Also known as one of nature's most powerful hydrators.
Pomegranate – This powerful ingredient contains more anti-oxidants per gram than almost any other fruit!
Pineapple – Great for the digestive system as well as a natural anti-ager.
Lemon – A natural preservative.
Piperine extract – Black pepper increases the absorption of Curcumin in our bodies by 2000%. It's an essential addition to our shots and makes them 100% bioavailable.
What People Are Saying About Us

---
"I have been taking the turmeric shots for almost 8 weeks now and I have definitely noticed that my recovery from sport and cycling is quicker with less stiffness the day following exercise." - James
"Truly amazed at the power of these shots, I'm almost scratching my head and thinking, what could the 'magic' secret ingredient could be? The power of the combined ingredients - a "natural high" - genuinely remarkable." - Colin
"I can't believe how much these Turmeric Shots have greatly improved my back problem issues. I have a new lease and quality of life since taking them AMAZING!!" - Barbara
"I've been involved in competitive sport all my life and have acquired as a result a few chronic and tiresome niggles. I've only been taking the shots for a few weeks and they're certainly helping!" - Vincent