5 Reasons Raw Foods are healthier than Processed Foods
HOW TO STOP LOSING VITAL NUTRIENTS THAT SHOULD BE NOURISHING YOUR BODY.
1. Common cooking processes like boiling or pasteurisation cause nutrients to deactivate or leach out of food reducing their nutritional value.
2. Raw foods are easier to digest by the body than cooked foods because they have more of their enzymes intact.
3. Since Raw Foods are often more expensive to produce and make for a harder supply chain to manage, there is often a higher purpose behind raw food brands competing with processed products.
4. Although harder to find and often more expensive, raw foods have a shorter shelf life and retain more of their freshness than their processed counterparts.
5. Vitamins such as Vitamin C are broken down when heated.
Whilst the supermarket shelves are predominantly populated by processed food and drinks, there are an increasing number of businesses that produce healthy and nutritious products without excessively treating their ingredients. Since these raw products have to compete on price with their processed counterparts, a compromise on a product's margin in this way is usually indicative of a higher purpose behind the brand. As a consequence, products often taste far fresher and usually have a founding team with a strong set of ethical values at their heart.
At the core of our business — The Turmeric Co. — is delivering a quality, nutritious product that will facilitate balanced diets and increased performance levels for our customers. We've done this by creating a range of shots using fresh, raw ingredients that aren't overly processed — with just a high pressure process (HPP) and nothing else. And the industry is responding positively to the way we are going about things. Indeed Gideon Remfry, the wellness director of world renowned KX Life & KXU gyms, uses and endorses our products along with the England Rugby Team.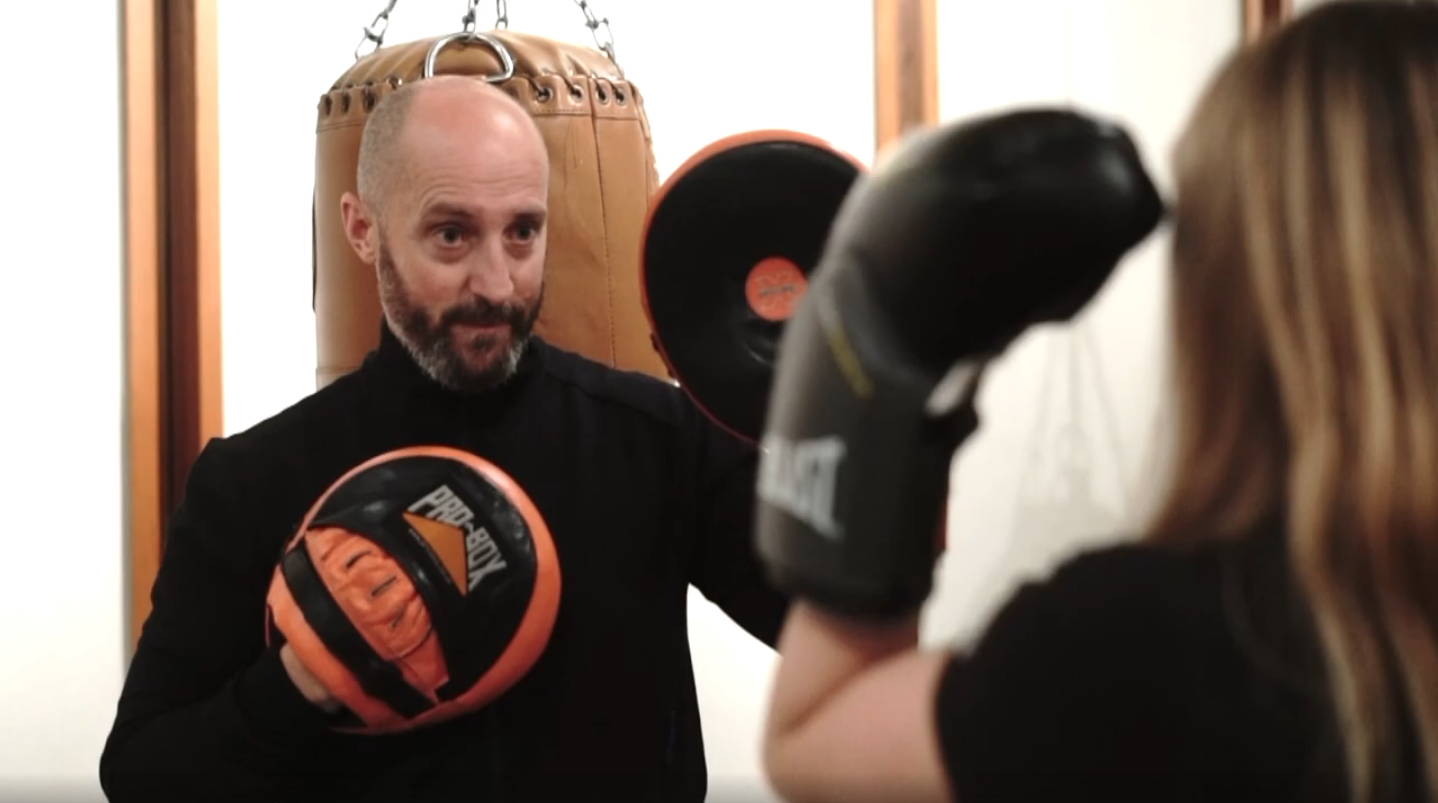 We aren't just about delivering quality nutrition however. We understand that functionality, as well as a great tasting product, are both crucial factors for our customers when it comes to choosing which products will feature regularly in their diets. So, we've made things simple and delicious too. By condensing 35g of raw turmeric root in to our functional on-the-go bottles, we offer our customers convenience as well as quality. The taste of our shots are never compromised either; we have spent years developing recipes that include delicious natural fruits like watermelon and pineapple. These inclusions are designed to balance the sharp taste of raw turmeric. This rigorous commitment to taste was rewarded recently in our inclusion as winners of a Great Taste Award in 2019, where we gained an accolade for our Original Shot. The judging panel described it as "Clean, fresh and invigorating. Well balanced and eminently palatable. A good example of how a shot can be put together."
The rest of our range is worth mentioning too. Our spicy ginger infused shot carries with it the additional healing effects of raw ginger root, and our beetroot shot makes a fantastic pre-workout boost — thanks to its contribution to the prevention of oxidative damage caused during exercise. Our coconut infused shot is unique too — a great source of MCT (Medium Chain Triglycerides) and healthy fats with a creamy texture and deliciously sweet taste.
When it comes to our competitors, few, if any, stand up to the quality product we provide. A cursory glance at the labels of our major competitors will tell you their shots are pasteurised — reducing the nutritional benefit of their ingredients. Further, they are often guilty of filling a high percentage of their shots with cheap fillers such as apple juice. This is a way to cut costs and adds little to no nutritional benefit.
It has been a real awakening, understanding that natural remedies can support your body in so many way.
Thomas Robson Kanu - Founder of The Turmeric Co
At The Turmeric Co., our roots are in elite sports. Our founder, Thomas Robson-Kanu, struggled with a career-threatening injury at a very early stage of his life as a professional footballer. Told by doctors his performance would be hampered and his career shortened as a consequence of his injury, Thomas refused to take their word for it. Playing through severe pain with the help of traditional anti-inflammatories that left him feel out of sorts, he was desperate to find a natural remedy that might help him continue playing the game he loved. He set about contacting nutritionists across different medical fields in search of this elixir. Having been told on numerous occasions about the powerful healing effects turmeric has, Thomas began experimenting with powders, extracts and medicines containing turmeric. But it wasn't until he began using the raw root that he felt a difference. Years later, having honed a home-made recipe into a powerful natural remedy, Thomas has defied medical expectation — continuing to play elite football into his thirties — and has made it his mission to bring the incredible benefits of this career-saving ingredient to the world. This is how The Turmeric Co. was born.
Try our shots 30% OFF for a limited time.
Whilst our focus as a business has always been functional nutrition, we are acutely aware of our responsibilities as a business when it comes to the environment. We are constantly looking for ways to make our business more sustainable. Our plastic bottles are made of completely eco-friendly material (75% recycled plastic and 25% biodegradable plastic) and are therefore fully recyclable. Since our HPP process requires the product to be sealed before they are treated, we are unable to use an alternative like glass, yet. As soon as a viable alternative becomes available, we will implement this, but in the meantime, our recycling initiative allows customers to return the insulation and ice packs back to us. We endeavour to reuse anything we can to reduce our footprint and are always looking for partners that will help us achieve this.
What People Are Saying About Us
---
"I can't believe how much these Turmeric Shots have greatly improved my back problem issues. I have a new lease and quality of life since taking them AMAZING!!" - Barbara
"Truly amazed at the power of these shots, I'm almost scratching my head and thinking, what could the 'magic' secret ingredient could be? The power of the combined ingredients - a "natural high" - genuinely remarkable." - Colin