Special offer for new customers.
Save up to
33% off!
Order 28 Shots and get 25% off – Use
code: FBRT25
Order 56 Shots and get 33% off – Use
code: FBRT33
Unlock your health and wellness goals with the power of nature.
Brand new
Raw Turmeric Vitamin C & D3 Shot Box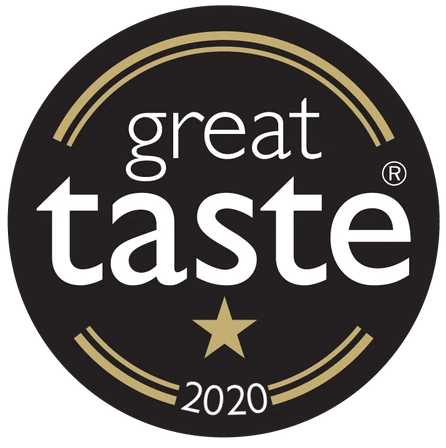 Mixed Shot Box
Raw Turmeric Original Shot Box
Raw Turmeric & Ginger Shot Box
Raw Turmeric & Beetroot Shot Box
Brand new
Immunity Boosting Shot Box
Turmeric & Beetroot Everyday Performance Shot Box
The Everyday Recovery Shot Box
Designed to support immunity and wellbeing.
Packed with

35g of unpasteurised raw turmeric root.

Supports normal immune system function.
Helps to relieve pesky twinges.
Developed alongside leading UK nutritionists.
Over 1000 certified five-star reviews.
Don't just take our word for it.
– "Amazing. Have been ordering for over a month now & the results are fantastic. My pesky twinges no longer bother me… I feel great."
– "Great service from people with a great product"
– "These shots have been fantastic. I have incorporated them as part of my daily routine and always have them on a completely empty stomach. I'm really noticing differences."
A potent family blend that works
In 2018, Thomas Hal Robson-Kanu founded The Turmeric Co. after using the formula to save his international footballing career.
The drinks now enjoyed by 10,000s across the UK were borne out of necessity to support Thomas' full and miraculous recovery from major knee surgeries. After being told by medical professionals that he would never play football at an elite level, Thomas and his father researched natural ways of relieving his health concerns. Today, The Turmeric Co. serves as a leading health drink brand, striving to bring raw, functional and effective nutrition to people in all walks of life. Using naturally potent ingredients, The Turmeric Co.'s unique formula is designed to maximise the nutrient absorption of turmeric root, ginger root and other beneficial superfoods.
Developed alongside leading UK nutritionists, their blends exclude cheap fillers such as water, apple and orange juice in order to provide health and wellness support of the highest quality to athletes and everyday people alike.